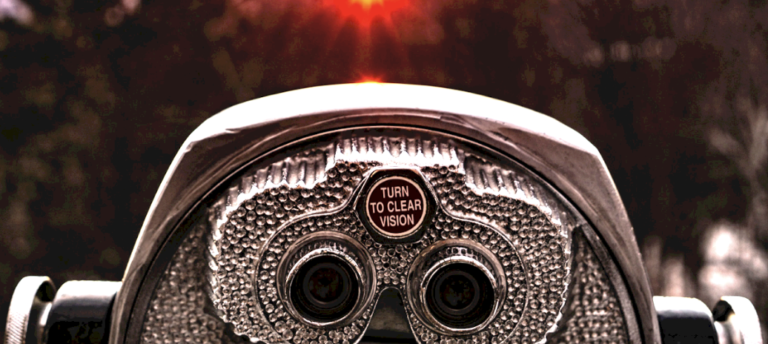 We are excited to present the first draft of the IE 2030 Vision & Roadmap document—a culmination of two years of community engagement and collaborative efforts. Right now, we are actively working with community organizations and residents to gather their feedback and insights on this draft. But we don't want to stop there! We want to hear from you too!
Your voice matters, and we value your ideas and suggestions for investments, programs, and policies that will shape the future of our region. By participating in our short survey, you can easily contribute your valuable insights and help us create a more inclusive and impactful final report. This report will be presented to decision-makers, including funders and government agencies, amplifying your vision for a better Inland Empire.
Join us in building a brighter future together—your input is essential in shaping the IE 2030 Vision & Roadmap. Let's make a lasting impact on our community. Thank you for being part of this transformative journey!
To share your feedback, please fill out the short survey provided below. Let's work hand in hand to create a stronger, more equitable, and sustainable Inland Empire for all.
Google Form: https://forms.gle/p5B3VqVU5NmG6sm59